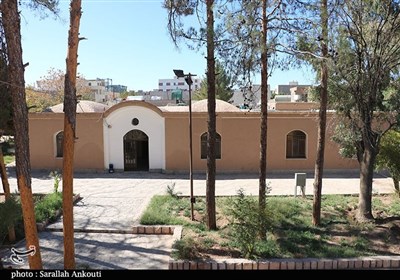 Hidden behind high walls just off the main Beheshti strip, the mansion in this peaceful garden was once the Kerman governor's residence and now houses the small but well explained Archaeology Museum and Traditional Musical Instruments Museum.
Built in 1911, the building was later bought by businessman Abol Ghasem Harandi. On his death Harandi bequeathed the garden to the city. The upstairs Archaeology Museum displays clay, glass and metal artefacts found near Jiroft and Shahdad, while downstairs is an impressive array of musical instruments.
Harandi museum collection and its building is from the late Qajar period.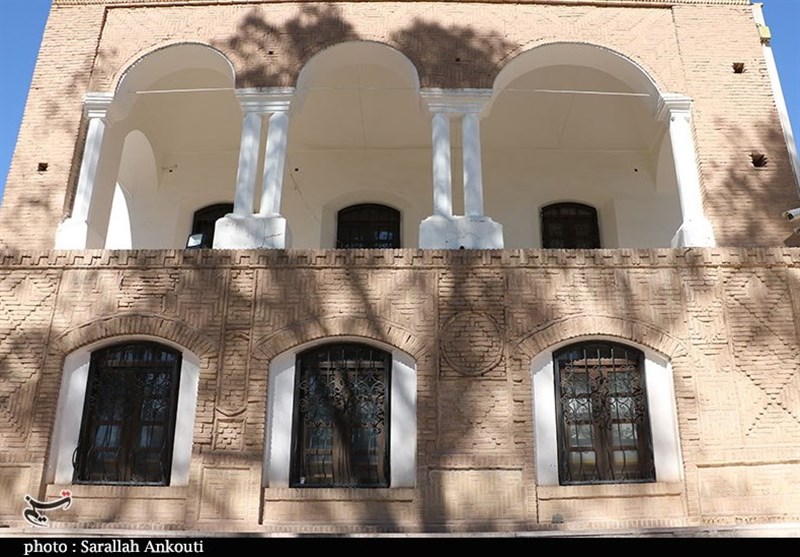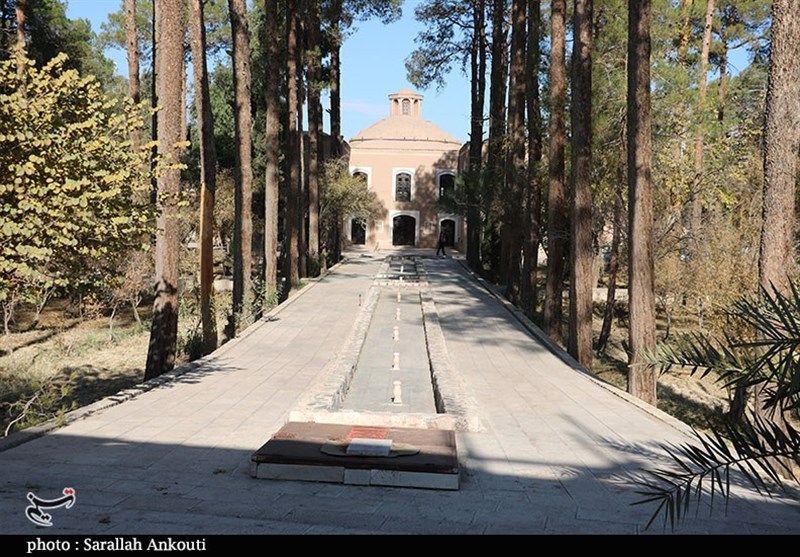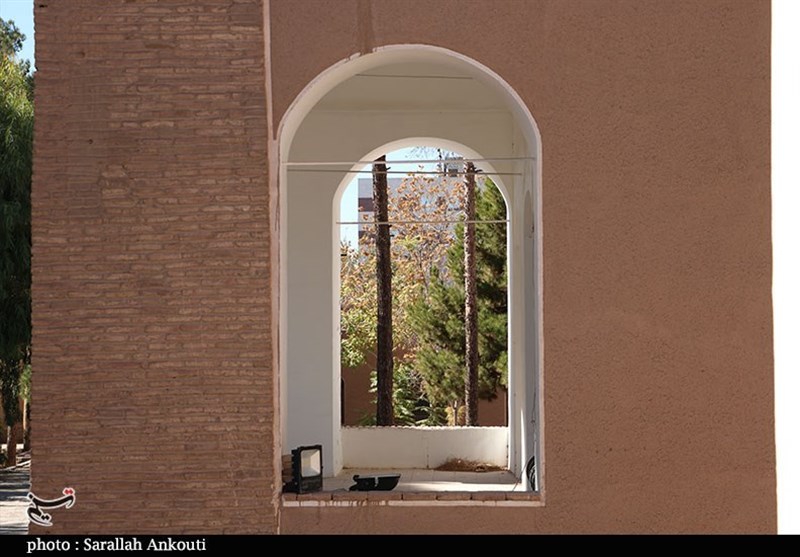 Now on the ground floor of the building, the Museum of traditional instruments is placed and on the upper floor is the Archaeological Museum. The main goals of the Archaeological Museum is to show ancient civilizations of southeast region of Iran and their relationship with neighboring civilizations.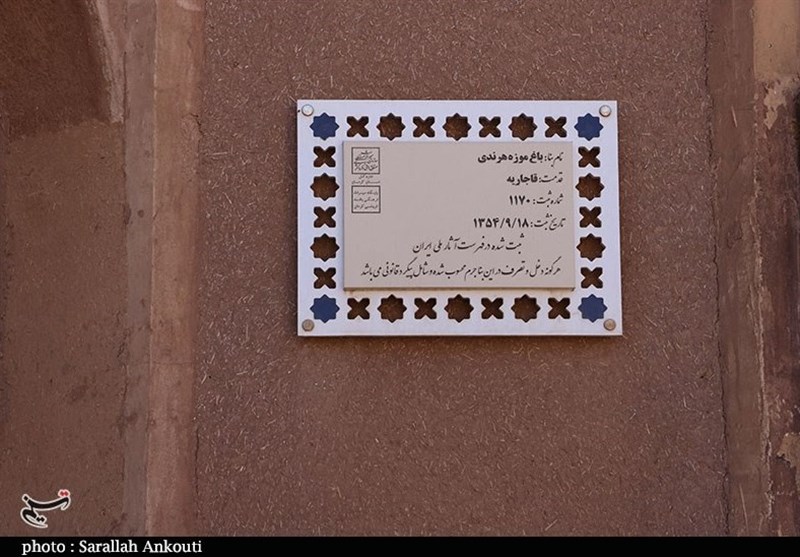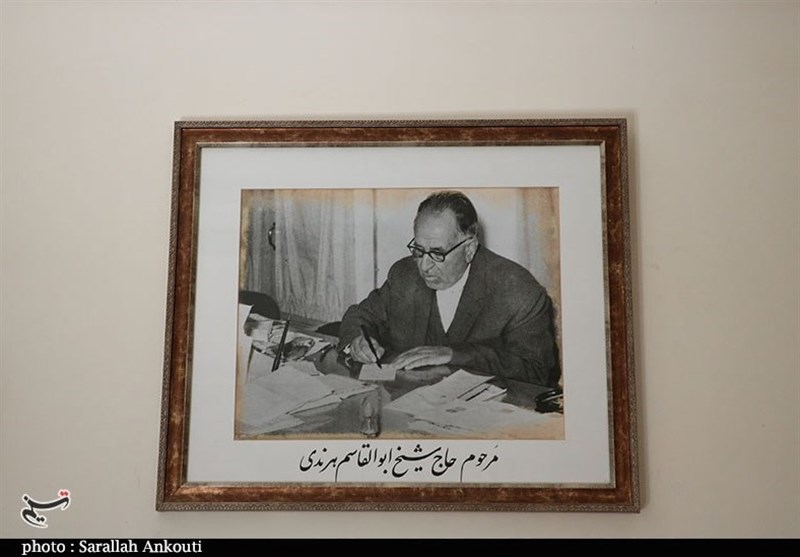 Source: Kerman-info.