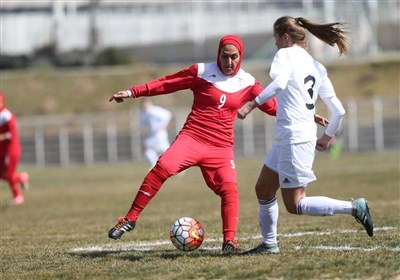 The tournament will be held in Dushanbe, capital of Tajikistan from November 22 to 28.
The CAFA U-23 Women Championship will bring Iran, Tajikistan, Afghanistan, Kyrgyzstan, Turkmenistan and Uzbekistan together.
The CAFA U-23 Women champions will be decided on a round-robin basis.
The Central Asian Football Association (CAFA) is an association of the football playing nations in Central Asia.