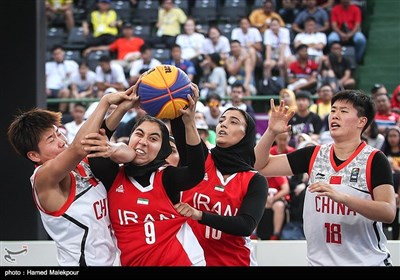 Russia is the first team in the ranking followed by China, Romani and France.
The top four teams on the men's and women's rankings will qualify for Tokyo 2020 and will be announced by FIBA on November 1.
The 3x3 basketball will make its debut on the Olympic program at Tokyo 2020.
The first Olympic Qualifying Tournament is due to be staged in March 2020 and will feature 40 teams, 20 for each gender.