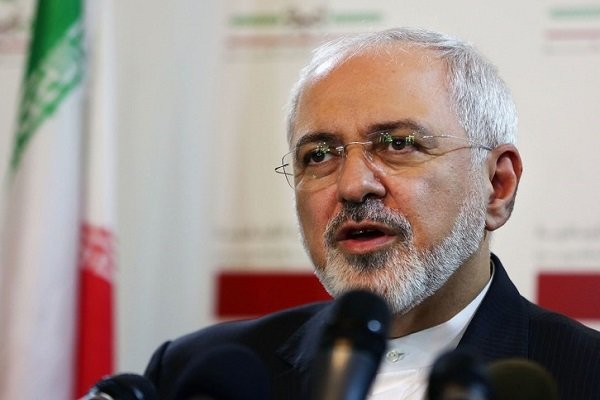 that the UK Foreign Secretary Jeremy Hunt would arrive in Tehran on Monday to hold talks with his Iranian counterpart on bilateral ties and the JCPOA.
He said the visit of UK foreign secretary to Tehran had been postponed in the past due to same issue.
If the visit is made [on Monday], meetings with me and other relevant authorities will be held and if the trip is canceled, it will take place at another time in the future," Zarif added.