There is dispute about the origin of the castle with some saying it dates back to ancient Persia and others considering it an Afsharid (1736–1796) structure.
The castle is built in three stories and is encircled by a moat. The castle has 210 rooms made of bricks and mud brick which are connected to other rooms via small halls.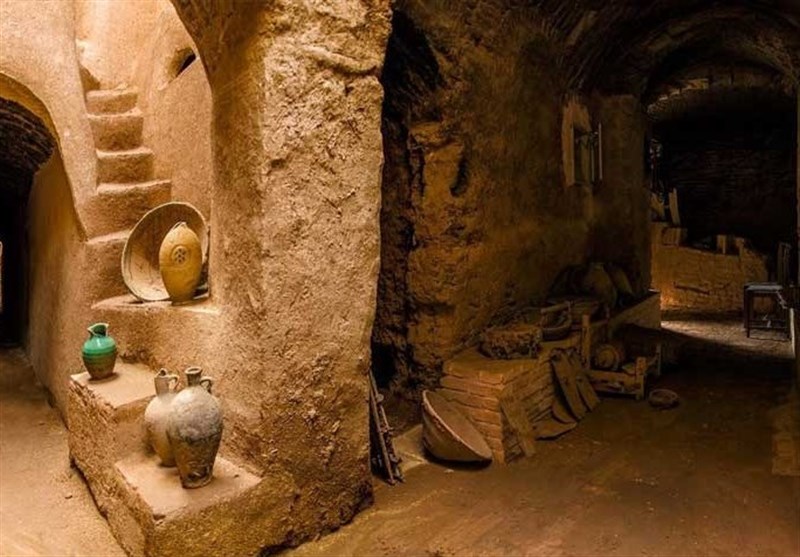 Each room has a deed indicating its ownership by one of the families of Mehrjerd Village. Initially the inhabitants of Mehrjerd lived in the castle but they later moved to the village and began using the castle as a storage facility.
The castle was registered as a National Heritage site in 2002.