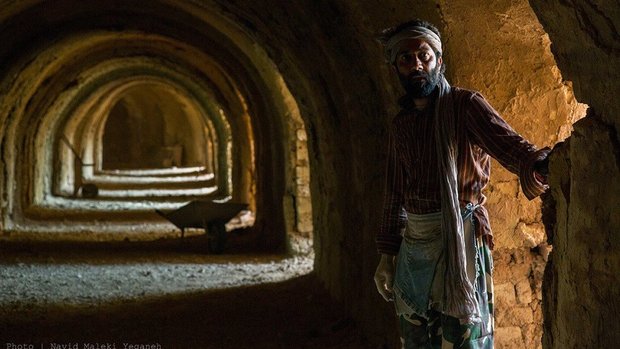 TEHRAN – A line up of Iranian movies will be competing in the 3rd Slemani International Film Festival, scheduled for October 10 to 16 in the Iraqi city of Sulaymaniyah, the organizers have announced.
Beyond the Clouds" by Majid Majidi, "3 Faces" by Jafar Panahi and "Golnesa" by Sattar Chamanigol will be screened in the official competition.
Song of God" by Aref Mohammadi and "I Stay" by Fatemeh Mazrban are entries to the international documentary competition.
The animation section will screen "Alphabet" by Kianush Abedi, "The Pattern" by Azad Jannati, "Balance" by Barzan Rostami, "Bystander" by Sheyda Kashi and "Her Birthday Night" by Farshad Mohiti.
In addition, several Iranian cineastes are on the jury panels of the various sections the festival.

Documentarian Hassan Naqqashi is on the jury panel of the International & National Documentary Film category.
Director Reza Dormishian will be judging films in the International Short Film competition, and the jury for the National Short Film category has cinematographer Shahriar Asadi.
Photo: Ali-Mohammad Radmanesh acts in a scene from "Golnesa".