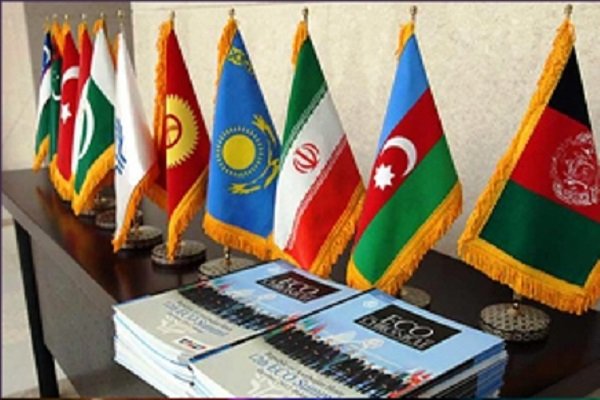 Riffat Masood made the remarks among the reporters on the sidelines of a meeting of the Economic Cooperation Organization (ECO) in Iranian capital Tehran on Tuesday.
Mrs. Riffat Masood said that relations between Pakistan, Iran, Turkey as the three founding states of the ECO are of great importance.
She added "therefore, we are going to have broader relations with other ECO-countries.
Among other things, Pakistan will cooperate with other ECO members in transport, trade, tourism and energy projects.
The Pakistani ambassador expressed hope that cooperation among ECO member states would increase.
She also told Merh News (MNA) correspondent that "we intend to define and operate many regional cooperation projects within the framework of ECO, which will benefit all member countries.
She further noted that "the more economic projects are developed between ECO countries, the more the people of the region will benefit.