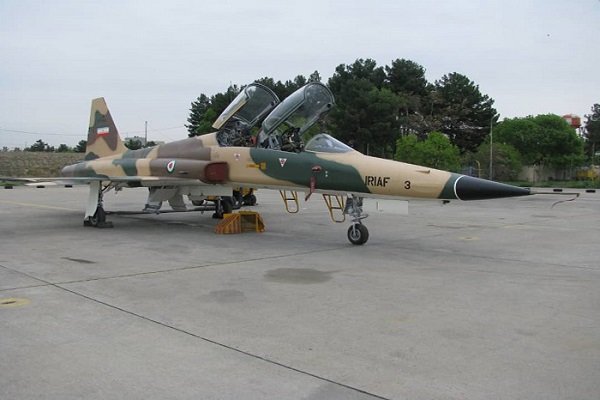 The overhauling operations of the French-made Mirage fighter jet took 25,000 man/hours of work, while the two-seat American-made F-5 fighter jet took 12,500 man/hours of work.
The two aircraft joined the Iranian Air Force fleet after being run through operational tests.
at Shahid Babaei Airbase in Isfahan Province. The operation had taken 35,000 man/hours of work.
According to commander of Shahid Babaei Airbase, Mohammad Jafar Tak, the efforts put into the overhauling process of the grounded aircraft shows that the enemy's attempts at imposing sanctions in a bid to undermine the country's defense capabilities have been futile.
The efforts are also in line with 'resistance economy' and cutting down on expenses, he added.