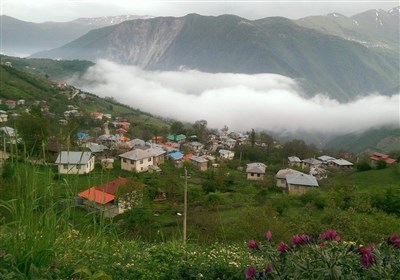 If you intended to have a travel to a virgin and autumn nature of north forests, we suggest you Dalkhani forests. It is a charming forest known as "Dalan-e Behesht" (paradise hall) by tourists which can leave you with the most virgin experience of a nature.
Nearness of 600 Thousands square meter forests of Ramsar to it has made these forests being known as Dalkhani. Forests which are continued along road and after Dalkhani give you to countries such as Jannat-e Roodbar, Garasmasar, Akrasar, Galin and … which represent you the most beautiful forest landscapes along your life.
Dalkhani forest is located at road Ramsar to Tonekabon and you can give it through passing from Katalam-Haris (Mirza Kouchak Khan Road) –Dalkhani or you can begin from the exit of Ramsar and after passing 7 km on paved road of Ramsar to Tonekabon you give T-junction of Jannat-e Roodbar. Dalkhani forests are 23 km further waiting for you. Dalkhani is a semi-highland forest with 800 m height so it is a good option for mountain climbers.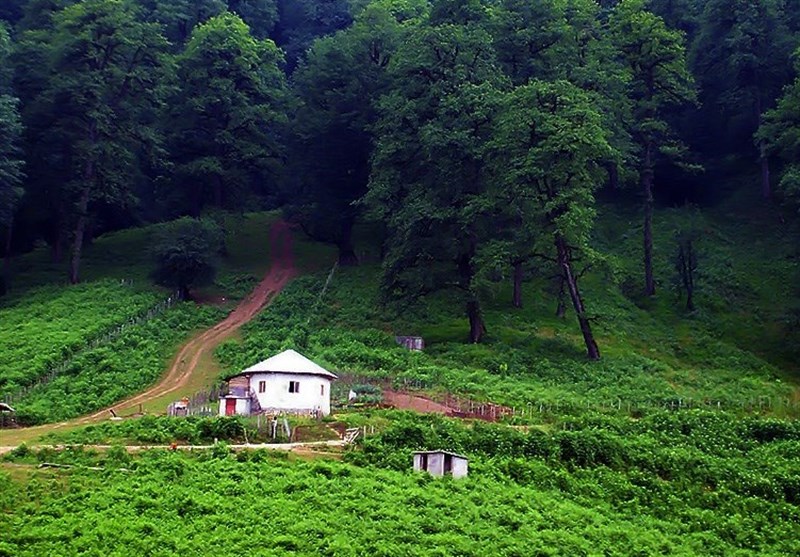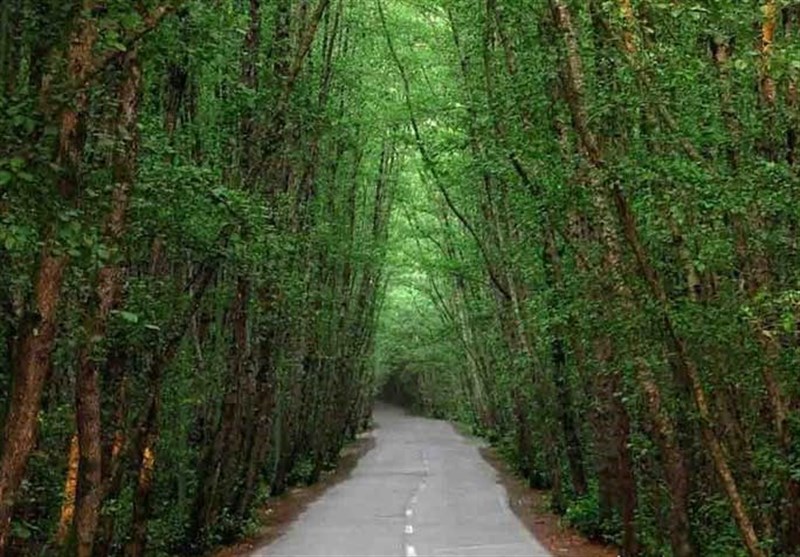 If you go to these forests these days, you can see a thick fog which has filled all over the forests and engulfs you by itself. Thick fog is the most important feature of Dalkhani which attracts tourists toward itself after its virgin flourish. Nearness of this forest to Dalkhani village is a good fortune for tourist to experience one/two-day life in a traditional village and being familiar with custom and local food of the region by themselves.