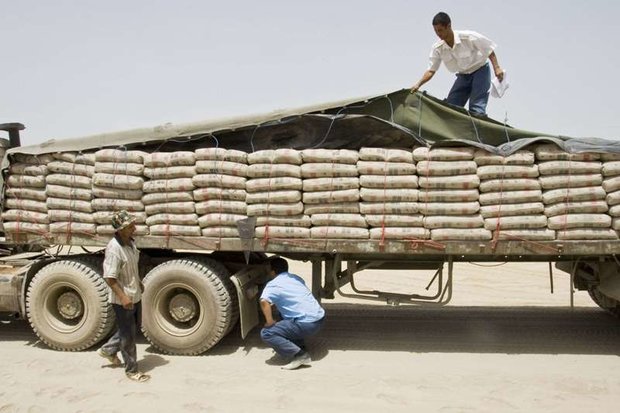 TEHRAN- Iran exported 4. 407 million tons of cement valued at $159. 3 million in the three-month period from the beginning of current Iranian calendar year (March 21), Islamic Republic of Iran Customs Administration (IRICA) has announced.
According to the IRICA data, the value of cement exports during the first quarter of this year fell one percent compared to the same period of the past year, while the weight of exported product did not change, IRNA reported.
It is while the country imported $8. 3 million of cement with 131 percent rise from the first quarter of the previous year.