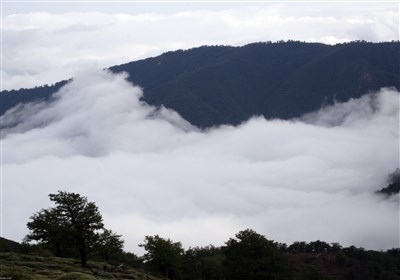 According to iranfrontpage. com, cloud forests often exhibit an abundance of fogs covering the ground and vegetation. These forests usually develop on the saddles of mountains.
A few hours before sunset, when temperature drops, clouds scurry into the forest. The settling clouds are so thick that it seems as if you are walking on them. Jungles veiled in clouds provide visitors with a golden opportunity to enjoy, explore and learn about these wonderful ecosystems.
Iran's Abr Forest is located 45 km to the north of Shahroud, between Shahroud and Azadshahr.
Leaving behind the orchards in Bastam, one can see the clouds far-off over the mountains and along the 4,000-meter Shahvar Mount as if they have been trapped in the sharp claws of the mountain — a scene which promises you are getting closer to the dreamy cloud forest.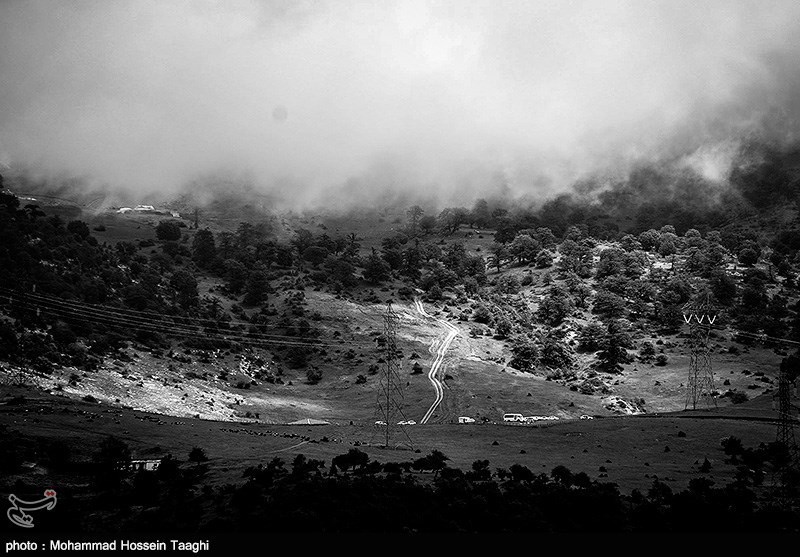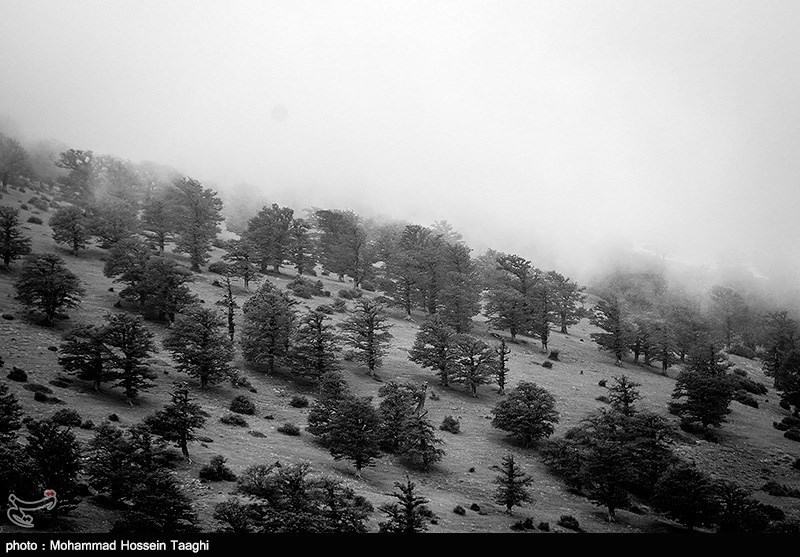 The forest which stretches over 35,000 hectares is part of the ancient Hyrcanian forests which have encircled the northern slopes of the Alborz Mountain Range like a belt, covering the southern coastline of the Caspian Sea.
The Hyrcanian forests used to cover 3. 7 million hectares, but this figure has now dwindled to 1. 8 million. The forest is home to old woody plants such as beech, oak, alder, elm, cherry and checker trees.
Abr Forest, which is situated at a high altitude, has low temperature in hot seasons. Abundant springs flow in the forest which is all but unique because of its diverse vegetation ecology.
Juniper, a tree native to the region, is seen everywhere like clouds in the sky; you will be surrounded by thick fog, let's say the clouds.
You feel a sense of coolness, freshness and aroma which are associated with the proximity of the clouds to your face, something which turns into dews on your eyes and hair.
Midway through the night, the clouds begin to pack their bags. This is the time when the surrounding valleys become clearly visible. The clouds however keep drifting around.
Valleys are abundant in clouds and then they vanish. Fast-moving clouds make the jungle look like the lab of an alchemist.
Fire, wind, soil and water; night could be a new addition to the four elements. Nothing is in short supply in Abr Forest.
In broad daylight, the forest is littered by hills which are thick in some places and sparse in others.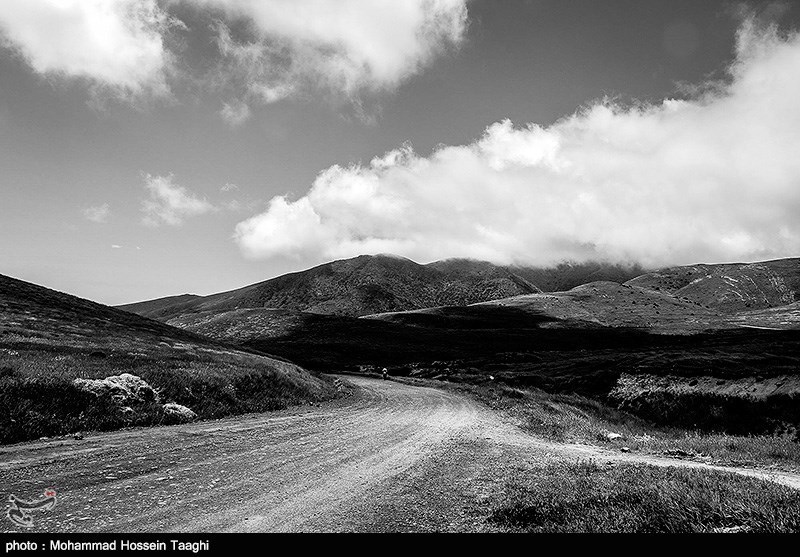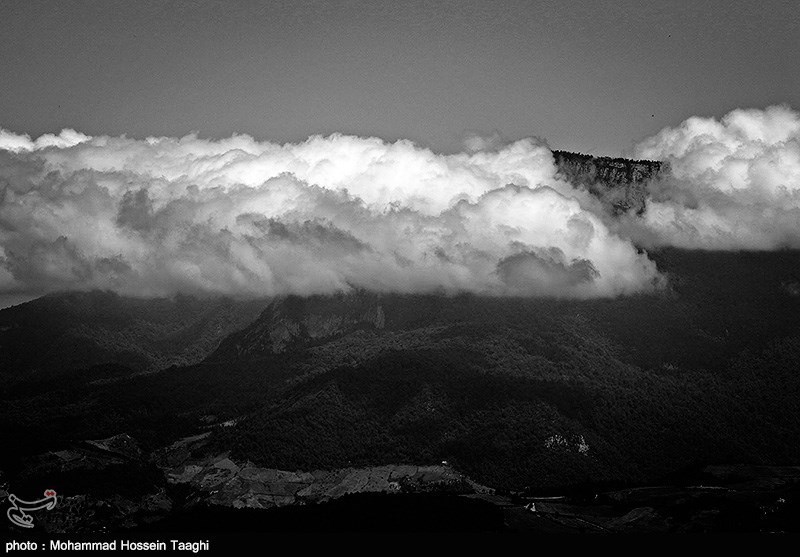 Within the thick forests, you cannot believe that you are in Semnan province, not far from Iran's Central Desert and Khartouran National Park (a biosphere reserve). Right there you will realize why Shahroud is called 'a small continent'.
Maran Castle, which was built by the Elamites on the mountain peak, is seen from a distance.
Shorshor Waterfall flows at the bottom of a valley which has remained intact due to its inaccessibility.