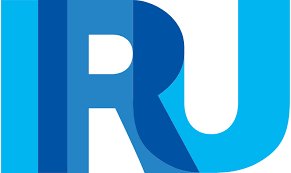 TEHRAN- In a meeting between head of the Islamic Republic of Iran Customs Administration (IRICA) Foroud Asgari and secretary general at World Road Transport Organization (IRU) Umberto de Pretto, the two sides discussed easing transit of goods between Iran and Europe, IRIB reported on Wednesday.
Referring to modernization of customs procedures in Iran and coverage of the Convention on International Transport of Goods Under Cover of TIR Carnets in seven major customs centers in Iran, Asgari announced Iran's readiness to share its experiences in this sector with other countries.
Pretto, for his part, hailed Iran's developing activities in customs sector saying that Europe has always been satisfied with the results obtained in cooperation with Iran.