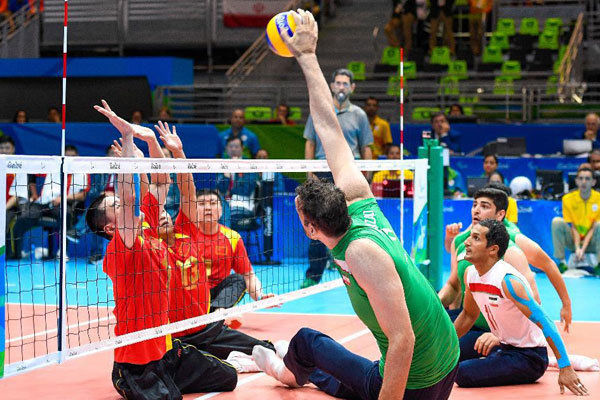 The International Paralympic Committee (IPC) has announced the sitting volleyball Ones to Watch ahead of the 2018 Sitting Volleyball World Championships set to take place across the Netherlands, between 15 and 22 July.
The list includes Paralympic and world champions.
Thanks to his outstanding performances, Iran returned to the top of the men's Paralympic podium in Rio after eight years following a 3-1 victory over defending champions Bosnia and Herzegovina.
and in becoming one of the world's strongest women's teams.
Has been the backbone of the Dutch women's team for a number of years, including at last year's European Championships where they took bronze.
s outstanding leadership, Egypt have repeatedly ended among the top men's teams at major international competitions in recent times.
Kanahele was a key part of the women's team that made history on Brazilian soil by claiming their first Paralympic title after defeating China 3-0.
Has led the team over the past eight years and is hoping to successfully defend the men's world title from Elblag 2014 in Netherlands.
Source: Paralympic.