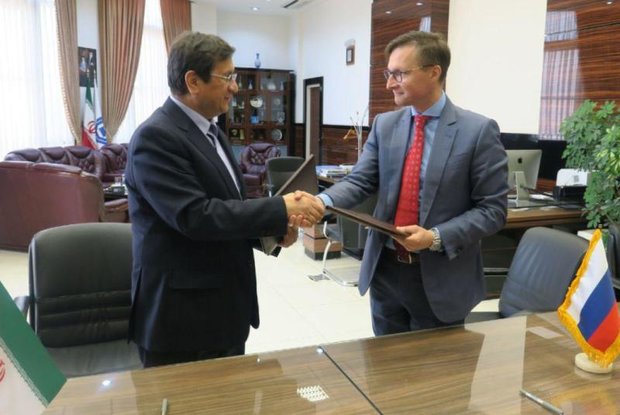 TEHRAN- In a meeting between Head of the Central Insurance of Iran Abdolnasser Hemmati and Russian National Reinsurance Chief Nikolay Galushin the two sides inked an insurance MOU in Tehran on Wednesday, IRNA reported.

The MOU revolves around the significance of insurance and reinsurance in reinforcement of foreign trade between Iran and Russia, their economic ties development, and also social unity of the two countries.
The agreement requires the two sides to facilitate presence and activities of the other side's insurers in their markets and in cooperation with their insurance companies.