It is located at Kangavar in Kermanshah Province, west of Iran, and is thought to be built by Achaemenian Emperor Ardeshir II (Artaxerxes II), 404 BC to 359 BC.
Actually, the Anahita Temple is the name of one of two archaeological sites in Iran popularly thought to have been attributed to the ancient deity Anahita. The larger and more widely known of the two is located at Kangavar in Kermanshah Province. The other is located at Bishabur.
The main structure of the Anahita Temple is a quadrilateral one. Its ramparts being 230 m in length, and its thickness in most of the parts is 18 m which reveals the archaic grandeur and magnificence of this structure.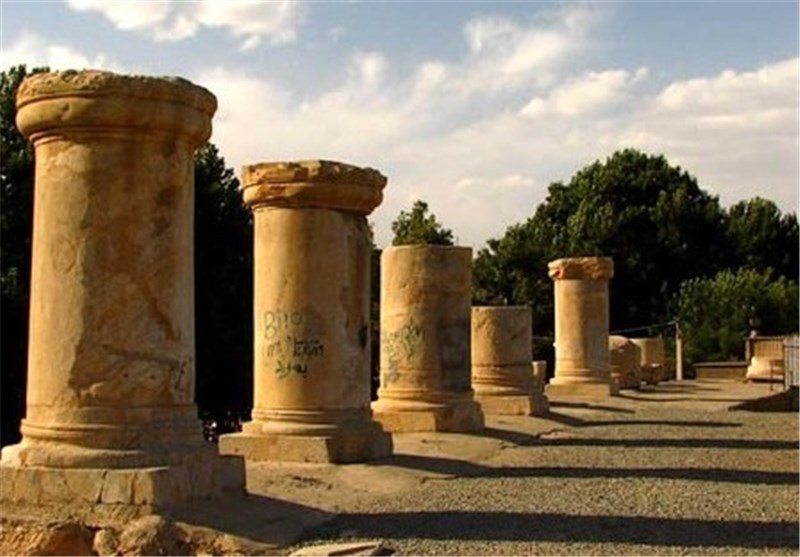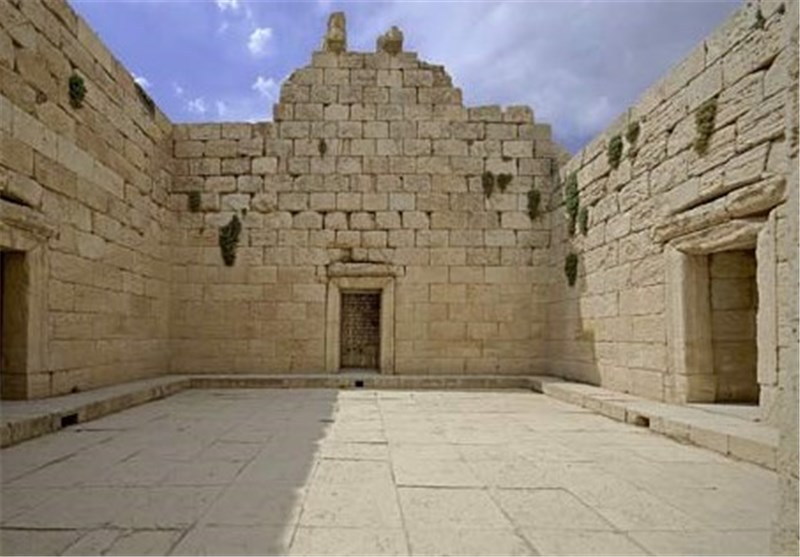 The stairway of the temple is bilateral and closely attached to the wall. The difference between the lowest and highest point of the structure is 30 m. and is in a form of steps, similar to the Achaemenian structures.
At the foot of the eastern wall of the structure is a cemetery which is related to the Parthian era. It is noted that the deceased have been buried in such a way to face the Anahita structure.