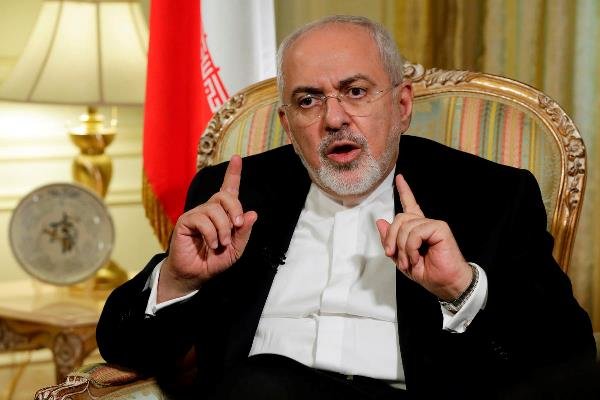 In a post on his Twitter page, Iranian Foreign Minister Mohammad Javad Zarif condemned the US embassy move to al-Quds which has caused the martyrdom of more than 50 Palestinians in rallies against the moves.
The Iranian diplomatic chief said that it is a day of great shame while Israeli regime is massacring Palestinians, Trump is celebrating embassy move and Arab collaborators divert attentions.
Israeli regime massacres countless Palestinians in cold blood as they protest in world's largest open air prison. Meanwhile, Trump celebrates move of U. S. illegal embassy and his Arab collaborators move to divert attention. A day of great shame.