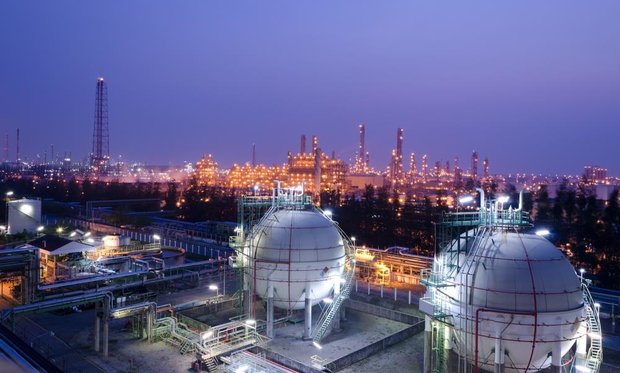 TEHRAN- The director of a Dutch advisory group says agreements worth millions of dollars are expected to be signed between oil and gas companies from Iran and the Netherlands.
Pierre M. G. Bartholomeus, the director of PMG Advisory, made the remarks in an interview with Shana news agency on Monday, the second day of the 23rd Iran International, Oil, Gas, Refining and Petrochemical Exhibition (Iran Oil Show 2018).
He said talks are under way between Iranian and Dutch companies for cooperation in oil and gas projects.
Now that sanctions are removed against Iran, it's time for us (the Dutch companies) to strengthen our ties with Iran", the director further noted.