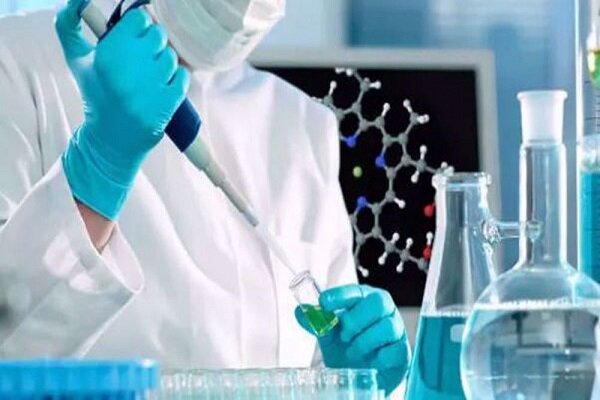 Professor Abdolhossein Shahverdi told Azad News Agency (ANA) in an interview published on Saturday that his colleagues at the center are working on a method which uses mesenchymal stromal cells (MSCs) to treat CP patients.
He highlighted that the homegrown treatment method is in the third phase of its clinical trials.
Elsewhere in his remarks, Shahverdi noted that at least 10 Iranian knowledge-based companies are currently cooperating with Royan Research Institute.
He stated that one of the firms is working in the field of umbilical cord blood, which is now known to contain hematopoietic stem cells that have potential life-saving benefit.
It has developed a treatment for people with blemishes and freckles, Shahverdi said, noting that the method has been approved by the Food and Drug Administration of the Islamic Republic of Iran, affiliated with the Ministry of Health and Medical Education.
He said Royan Institute is also developing treatments for people with central nervous system problems, bone diseases and diabetes.
Shahverdi also said his center has been conducting research into immunotherapy for the treatment of pediatric brain tumors, and the work has just entered its second clinical stage.