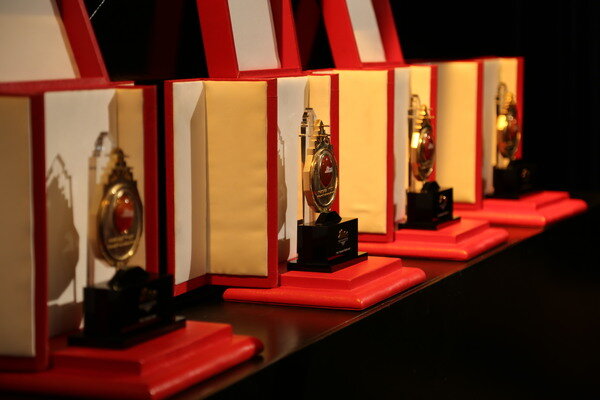 Hossein Rabbani, the head of Isfahan's Elites Foundation, said the 5th Mustafa Prize ceremony will be held on October 2, when high-profile scientists in the field of Artificial Intelligence convene in Isfahan from 57 Islamic countries.
The prestigious ceremony will also host the 9th round of Science and Technology Exchange Program (STEP), which is a platform organized by Mustafa Science and Technology Foundation to expand the scientific network among the Islamic world's scholars by holding international events and laying the groundwork for enhancing scientific synergy and cooperation.
Awarding a prize is regarded as a way of identifying outstanding people in scientific fields and brings to the fore the existing capacities in different areas of science," Rabbani said.
An international award, like the Mustafa Prize, has profound impacts given its media aspect," he said, adding that it conveys the message that the Muslim world pays attention to science and technology.
Mustafa Prize was established in 2012 as one of the symbols of scientific excellence and has been held biennially since 2015, recognizing leading researchers and scientists of the Islamic world.
The laureates are awarded $500,000, which is financed through the science and technology endowment. They will also be adorned with Mustafa Medal and Honorary Diploma.
The prize is awarded in the four categories of Information and Communication Science and Technology, Life and Medical Science and Technology, Nanoscience and Nanotechnology, and All Areas of Science and Technology.
In 2016, the Science Magazine called the prize "the Muslim Nobel.