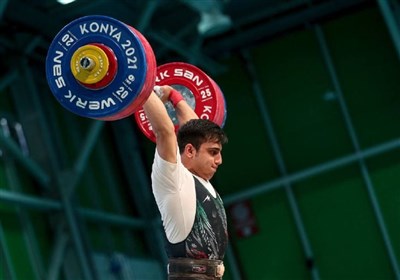 Motamedi seized the gold with 177kg (snatch), 223 (clean and jerk) and 400kg (total).
Kazakhstan's Ariyom Antropov bagged the silver medal with (164-222-386).
The bronze medal went to Kyrgyz weightlifter Bekdoolot Resulbekov (169-216-385).
The 2021 Islamic Solidarity Games are being held in Konya, Turkey, from August 9 to 18, 2022. It is a multinational, multi-sport event that is played between the athletes from the nations of the Organization of Islamic Cooperation.