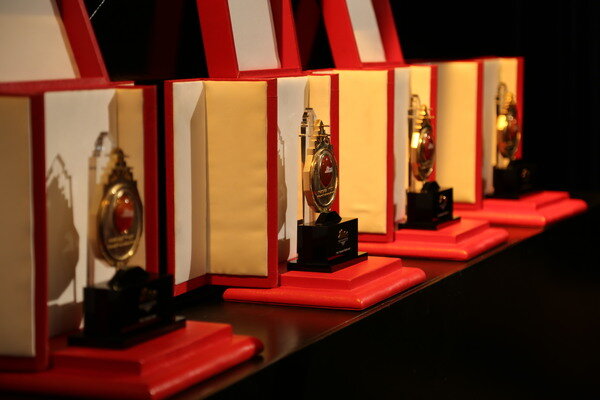 1.
2.
3.
For the above categories, the nominees should be citizens of one of the 57 Islamic countries with no restrictions on religion, gender, and/or age.
4.
For this category, only Muslims may be nominated with no restrictions on citizenship, gender, and/or age.
Natural Sciences, Mathematics and Statistics; Information and Communication Technologies; Engineering, Manufacturing and Construction; Agriculture, Forestry, Fisheries and Veterinary; Health and Welfare; Cognitive Science, and Islamic Economics and Banking.
The prize includes a Medal, a Certificate, and USD 500,000.
The nominees can only be nominated by one of the following scientific institutions or renowned scientists.
The deadline for nominations is August 31, 2020.