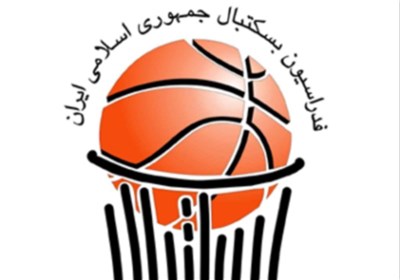 IRIBF has been reaching out to help others in the society from the homeless and the medical staff as well as simply keeping the basketball community active during these times.
Through the "Basketball Benefactors and Veterans" group, which is formed within the body of IRIBF, there have been activities held focusing on providing sanitary and healthy homemade food for the homeless.
Ali Shakouri, head of veteran and emeritus committee and member of the board of IRIBF, said that these homeless people would normally receive some benefactions or handouts from restaurants or benefactors. Still, the current situation has made these activities difficult to continue.
Therefore, the IRIBF has been voluntarily distributing 100 to 300 meals (twice per day) for the homeless and needy since March 30, and this activity will continue with no expectation to stop for as long as possible.
Besides lending a helping had to the needy, the IRIBF has also been actively catering to the various members of the basketball community through online campaigns, workshops, clinics, and webinars.
The IRIBF social media campaigns have varied from stay-at-home activities, dribbling videos from players, contests, interviews, and educational courses. It has also extended to live talks and video footage from referees and statisticians like Atena Taheri and Sina Talebian. They also work in the frontline as doctors or medical staff, which provide useful and necessary information about the difficult situation.
Other members of the IRIBF family have personally put in their own helping hand in these times. IRIBF has always encouraged players and other members of the community to be socially active, and they have continued to respond positively to that calling.
Hamed Sohrab Nejad, a prestigious member of the men's national team, volunteered to gather and send two containers of medical equipment such as scrubs, masks, gloves, and even wheelchairs to Towhid Hospital in Sanandaj, Kurdistan District.
Mohammadreza Salehian, a FIBA referee who owned and ran a coffee shop which was closed due to the pandemic, started serving free coffee and cookies to the medical staff, FIBA reported.
IRIBF has always been eager to respond to these crises within the country, such as the floods in Sistan and Balouchestan and the earthquake in Kermanshah.